Your exclusive HSBC Premier benefits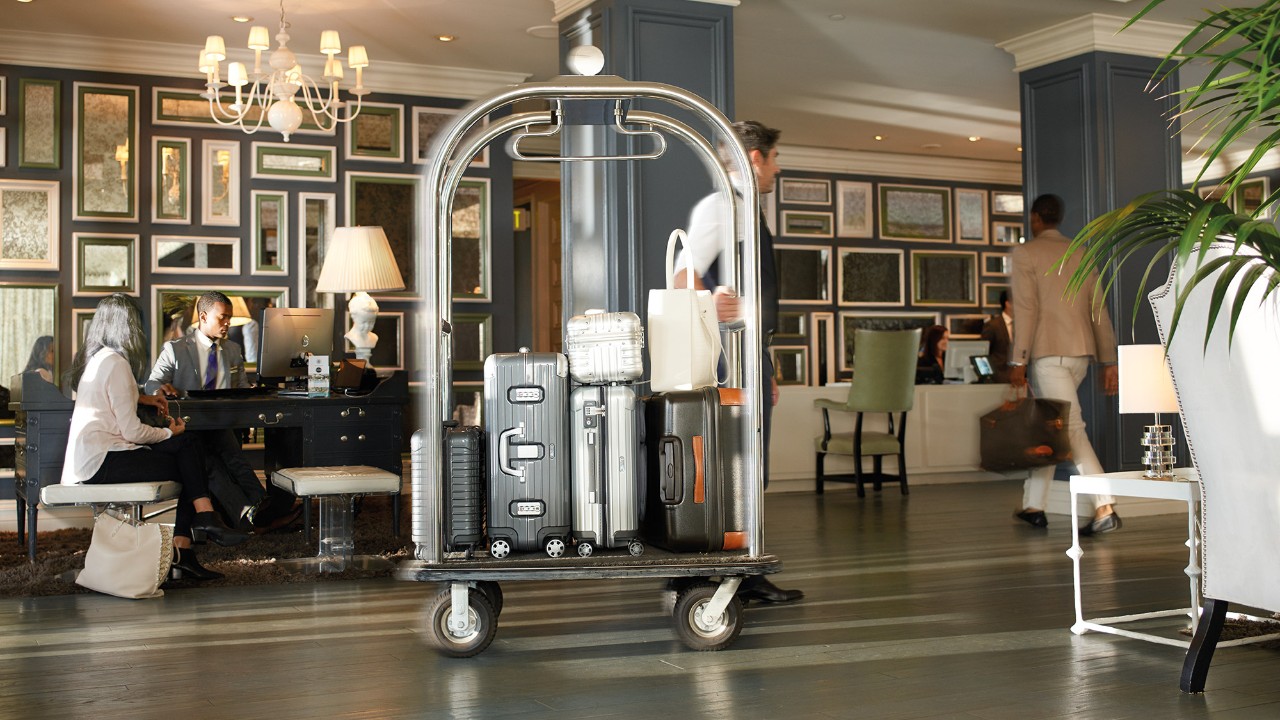 Your Relationship Manager
A dedicated Relationship Manager supported by a team of specialists
Your personal Relationship Manager will put together a picture of your entire financial life and then create a bespoke financial strategy designed just for you.
An accredited and knowledgeable HSBC Premier Relationship Manager supported by a team of wealth and transactional specialists
Specialist advice and financial planning to help you fulfil your hopes, dreams and ambitions
Supported by the expertise of HSBC's Asset Management and Insurance businesses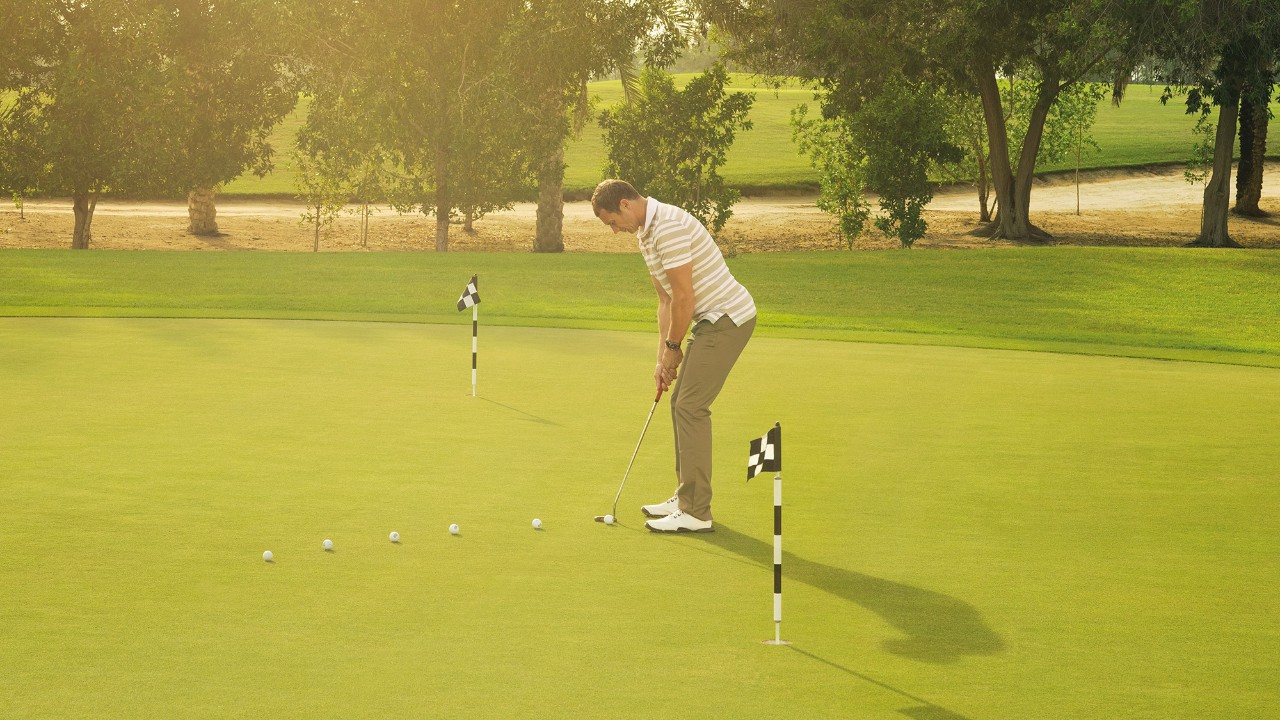 Meeting your needs
Our success is measured by how well we meet your needs
We take your personal economy personally. And to prove it, our Relationship Managers aren't incentivised on the products they sell. Instead, they are measured on how happy you are with their service.
Comprehensive wealth solutions to support your needs across education, insurance, retirement, legacy, managing and growing wealth
Personal satisfaction as a priority. Our Relationship Managers' success is measured on how well they support your personal economy
Digital solutions to help you easily access and manage your investments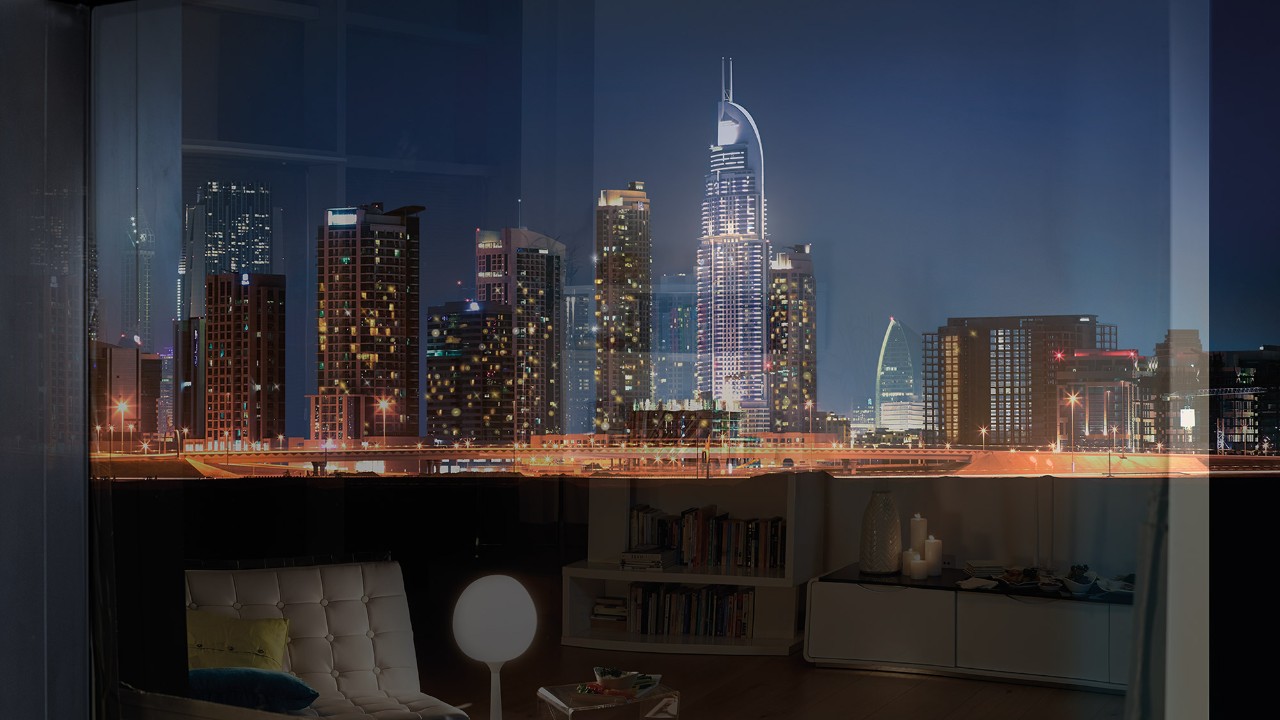 Anytime, anywhere
Always there, wherever and whenever you need us
Your personal economy is always with you. So is HSBC Premier. You can access our support and services anytime from anywhere in the world.
Automatic HSBC Premier status in all countries where you bank with HSBC
Instantaneous, fee-free international fund transfers between your HSBC accounts
Assistance in international transactional needs
Access to our Regional HSBC Premier International Centres, providing specialist services to meet your cross-border wealth management needs
Emergency card replacement within 24 hours and emergency cash at any HSBC branch worldwide
Online banking, giving you access to all your HSBC accounts globally
Receive money when you need it with zero time lag on all HSBC Premier same name transfers
Banking privilege
Enjoy free withdrawals with HSBC VISA Debit card at HSBC ATMs overseas1 and 50 times of free inter-bank withdrawals and transfers2 per month in Taiwan.
1HSBC won't charge withdrawing fee by using non-HSBC ATMs overseas; however, other banks might charge additional transaction fee which cannot be waived by HSBC.
250 times of free transactions per month by using HSBC ATM card to withdraw cash at other bank ATMs in Taiwan, HSBC ATM card for an intra-bank transfer at other bank ATMs, or HSBC ATM card / internet banking / HSBC Premier Call Centre for an inter-bank transfer in Taiwan.
Apply for HSBC Premier
Eligibility
Press enter to collapse
Press enter to expand
Disclaimer:
For Premier Account, a minimum of TWD 3 million average monthly balance is required. If the Bank's requirement for minimum average balance is not maintained, the Bank shall have the right to collect the account administration charge of TWD 1,000 per month, prescribed by the Bank.

This web page only indicates selected privileges and services offered, and shall only be used as a general guide for reference. Please refer to the "Customer Guide" for detailed information. Benefits and features may be subject to local country regulatory restrictions.